Dental Arts of the Oaks
We Offer Comprehensive Dental Care
Schedule Free
Consultation
Thousand Oaks Dentist
Dental Arts of the Oaks is a Thousand Oaks, California, dental office that offers comprehensive dental care to patients of all ages through cosmetic dentistry, emergency dentistry, preventive dentistry, restorative dentistry, family dentistry, and more. We offer a comprehensive menu of quality dental services to all our patients so we can help you maintain a lifetime of good oral health.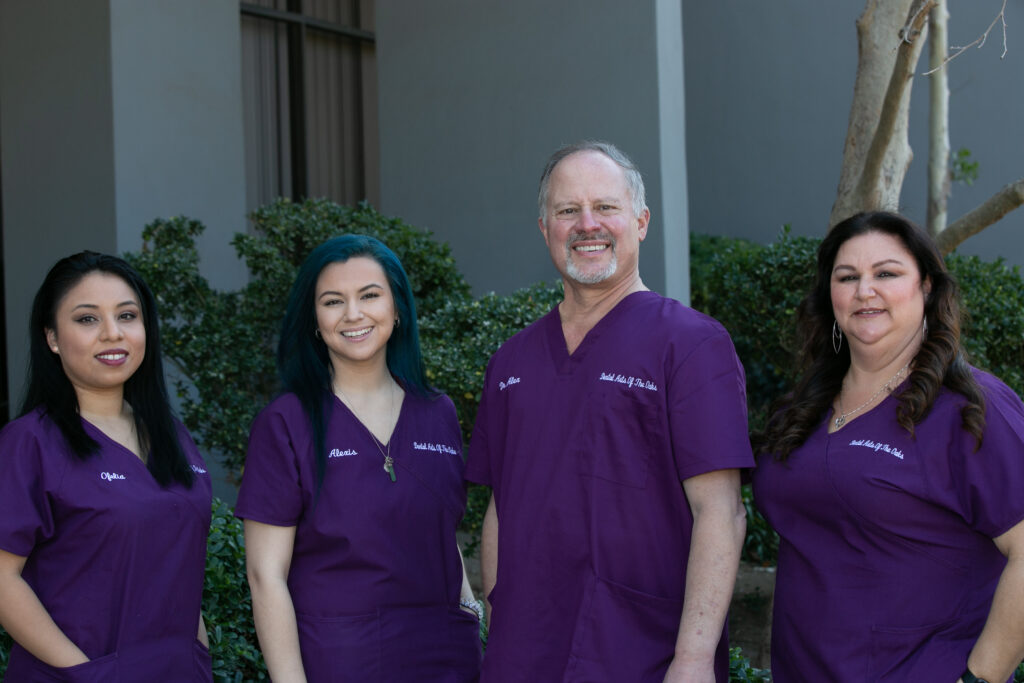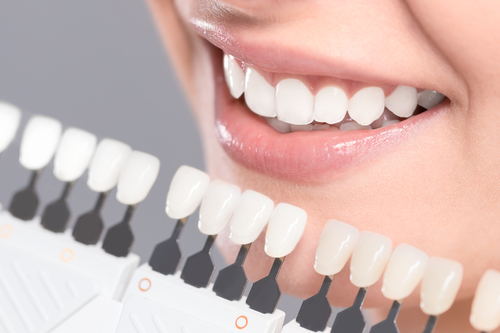 Cosmetic Dentistry
We offer a wide range of cosmetic dentistry treatments to patients who are ready to beautify the appearance of their smile. Whether you want to cover up unsightly teeth using porcelain veneers or whiten your enamel with professional teeth whitening, whether you want to make tweaks using dental bonding or reshape your smile into a masterpiece with tooth contouring, there is a solution for you.
Emergency Dentistry
If you have a true dental emergency that is threatening the health of your teeth and gums – from a toothache to a dislodged tooth to a lost crown – you must call your 1,000 Oaks dentist right away. We take every dental concern seriously and want to know if you have pain or a problem. Do not try to diagnose yourself or wait it out. Your dentist will decide how urgent a situation is and whether you need immediate dental care to stop the issue in its tracks and prevent greater problems from developing.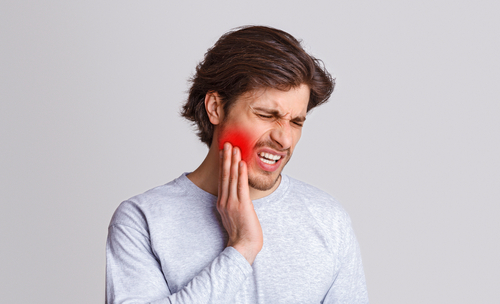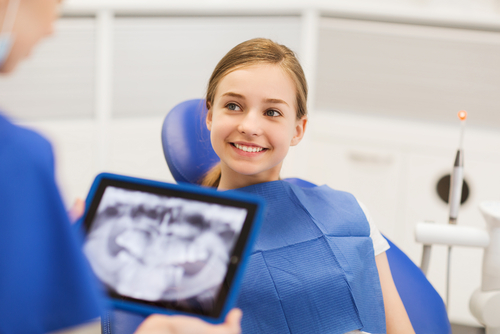 Preventive Dentistry
Preventive care is a two-part endeavor. It's up to you to schedule appointments to see your dentist regularly for teeth cleanings and exams every six months, and it's your responsibility to maintain an excellent oral health care routine at home every day to keep your teeth and gums healthy. Your dentist provides dental exams, oral cancer screenings, x-rays, teeth cleanings, and advice about how best to take care of your smile.
Restorative Dentistry
There will be times when you need some TLC on your teeth, either because of aging, an accident, an infection, or other oral health problem. Restorative dentistry includes a range of treatments including tooth-colored fillings, porcelain crowns, periodontal treatment, root canal therapy, tooth extractions, and bone grafting.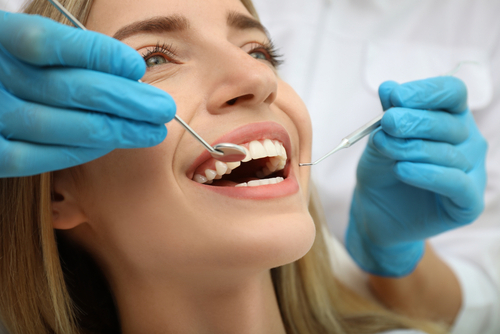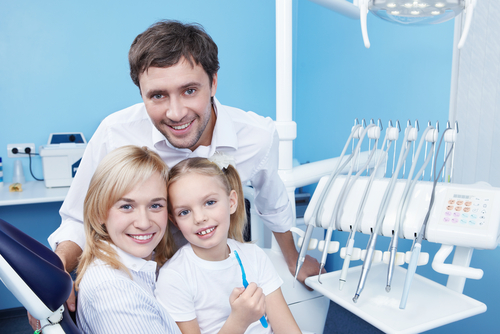 Family Dentistry
As a Thousand Oaks family dentistry practice, we are proud to offer comprehensive dental care to patients of all ages, from children to adults to seniors. With dental exams, teeth cleanings, patient education, and more, we support you in establishing and maintaining healthy teeth and gums at every stage of life.
When to Visit Your Thousand Oaks Dentist

Dental Arts of the Oaks has office hours four days a week and schedules emergency dentistry appointments in 1,000 Oaks as needed:
Monday: 10 a.m. to 2 p.m.
Tuesday: 10 a.m. to 7 p.m.
Wednesday: 10 a.m. to 7 p.m.
Thursday: 10 a.m. to 7 p.m.
Dental Arts of the Oaks in Thousand Oaks, CA
Thousand Oaks is quintessential California, situated in between Los Angeles and Santa Barbara and about 12 miles from the Pacific Ocean. Made of mountains and valleys and, of course, those famous oak trees, this town is the second-largest city in Ventura County, California. 1,000 Oaks is home to museums, theaters, and music festivals, as well as major businesses in biotechnology, electronics, and telecommunications.
Dental Arts of the Oaks is conveniently located off E. Hillcrest Drive and Boardwalk Avenue and offers plenty of off-street parking. Our office address is:
223 E. Thousand Oaks Boulevard, Suite #209
Thousand Oaks, CA 91360
Schedule an Appointment with Your Thousand Oaks Dentist
Choose Thousand Oaks dentist Dr. Alex Bierman to provide the caring, comprehensive dental care you and your family deserve. Contact us today to discuss your smile needs and schedule a consultation.