Smile Makeover:
Transform Your Smile
Your Smile Evaluation
Begins Here!
Smile Makeover
A smile makeover is a personal, customized alteration to your teeth and oral health. The goal is to create a healthy, strong smile that works properly and painlessly and looks great. At Dental Arts of the Oaks in Thousand Oaks, CA, Dr. Alex Bierman and his team create large and small smile makeovers for qualified patients, giving them beautiful, functional, pain-free smiles.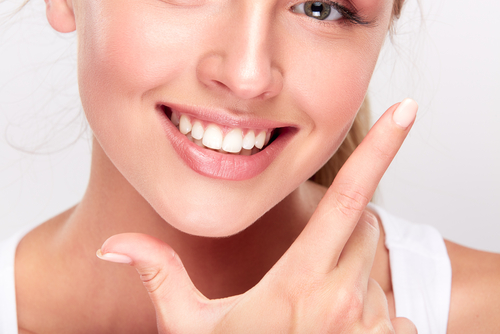 What's In a Smile Makeover?
Smile makeovers come in all sizes. For some patients, a smile makeover is one, small cosmetic dentistry procedure, for others it's one big cosmetic upgrade or several of cosmetic and restorative treatments over time.
Your journey will begin with a consultation with your Thousand Oaks dentist so you can explain what you dislike about your smile and want to fix. From there, Dr. Bierman will present all available options for upgrading your teeth. Together, you will decide what's best for your smile goals, budget, and comfort level.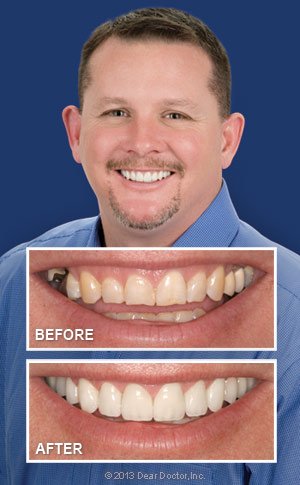 Some of the most common smile makeover procedures include the following:
Porcelain veneers: Veneers are the be-all, end-all of smile makeover procedures. When you are ready to transform your smile, customized veneers are placed on your front eight to 10 teeth to conceal everything else that's wrong with your enamel. These stain-resistant shiels are carefully constructed to look natural and give you the VIP smile you've always wanted.
Dental implants: When you have missing teeth, it is essential that they be replaced. Absent teeth are a problem not only aesthetically, they leave a hole in the jawbone where the tooth's root used to be. The implant replaces the tooth root and crown for a complete restoration that looks and feels natural and works perfectly.
Dental bonding: A little-known but super-effective cosmetic procedure, dental bonding can fix every little thing that bugs you about your teeth on the surface, from stains to gaps to chips. Each tooth takes only about 30 minutes to correct and your smile can look like new again.
Periodontal treatment: If your gums aren't healthy, nothing new can be built upon them, so your dentist will work on getting your gums into good shape first with periodontal laser treatment before pursuing any restorations or cosmetic upgrades.
Tooth contouring: When a tooth isn't the right size – it's too big or too small – it can be reshaped to blend in with its neighbors through the convenient, fast, minimally invasive tooth contouring procedure.
Cost Factors of a Smile Makeover
The cost factors of a smile makeover will vary for each patient just like the treatments do. Ultimately, the itemized list will be affected by the following variables:
Number of procedures
The type of treatment
Length of time for each treatment
Number of appointments for all treatments
Materials used
Whether sedation dentistry is necessary
Dental lab used
Location of the dental office
Experience of the dentist
We offer a host of financing options that are easy to qualify for and offer affordable, reasonable payment plans.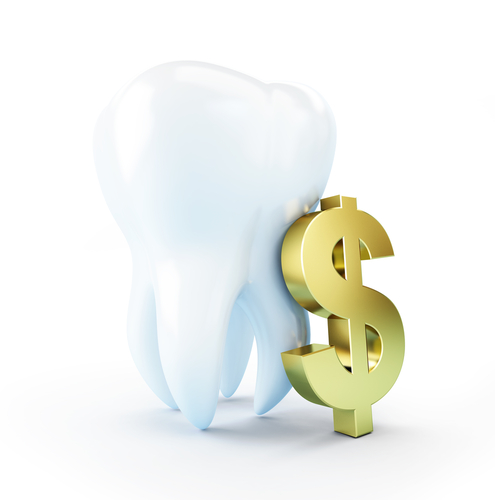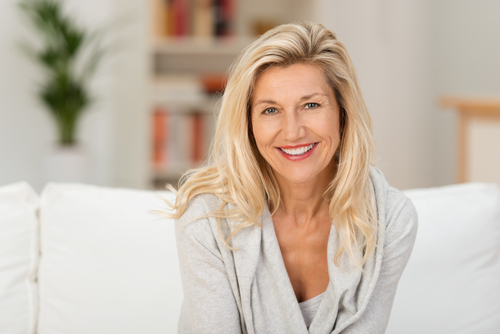 Get a Smile Makeover in Thousand Oaks
Some people need to fix the base of their smile before they can beautify it. While many treatments do functional and aesthetic work – like porcelain crowns or tooth-colored fillings – other procedures like gum disease treatment get a person's mouth ready for the cosmetic dentistry to come.
Ultimately, everyone is a good candidate for a smile makeover. The route to perfection may take a few more detours than you anticipated, but rest assured that Dr. Bierman and his team at Dental Arts of the Oaks in Thousand Oaks are ready to give you a smile that you love.
Contact us today to schedule your consultation and find out what smile makeover procedures are right for you.