Cosmetic Dentistry
Be Confident With A New Smile!
Schedule Free
Consultation
A beautiful smile that you love and are proud of contributes to good self-esteem and success in life. Your smile, after all, is the focal point of your face. People are going to see it and you can't always hide the unsightly parts. At Dental Arts of the Oaks in Thousand Oaks, CA, we provide a comprehensive menu of cosmetic dentistry treatments for qualified patients who are ready to get the smile makeover they have always wanted.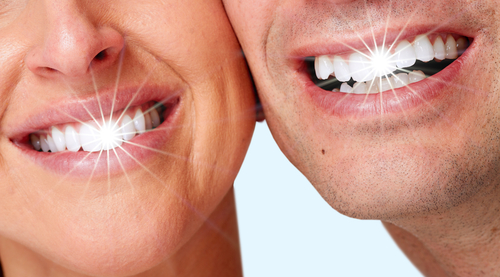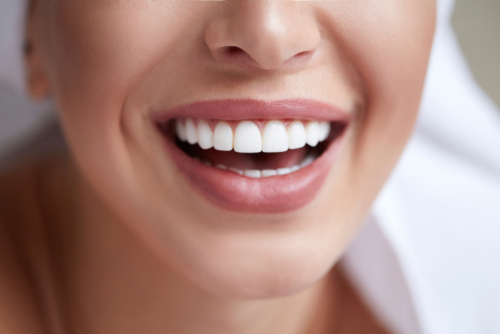 Dental Veneers
Porcelain veneers are one of the most powerful and life-altering cosmetic dentistry treatments. These super-thin pieces of porcelain are customized to the patient in color, shape, size, and length and carefully placed to cover your natural teeth. Veneers conceal everything you dislike about the appearance of your teeth, creating a smile that is bright, white, symmetrical, and looks like it belongs to a VIP.
Teeth Whitening
Professional teeth whitening remains one of the most popular cosmetic dentistry treatments for good reason – it's affordable, it's easy, it's minimally invasive, and it works. If you want to whiten your smile by multiple shades as quickly as possible, teeth whitening from your dentist gets the job done. Some procedures take only one hour in the office to complete. Even if your teeth aren't perfect, teeth whitening will create the illusion of flawlessness.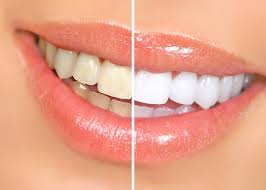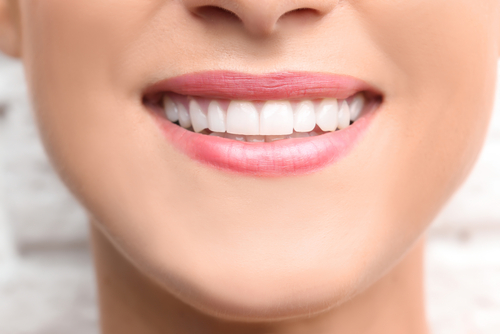 Dental Bonding
Have you had small, cosmetic issues with a few teeth that get in the way of a perfect smile? Maybe one tooth is stained, another is oddly shaped, or you have a small break. These are the kinds of issues that non-invasive dental bonding can correct. This treatment is fast – it takes only about 30 minutes per tooth – and proves that altering the little things can make a major difference to the whole.
Tooth Reshaping/Contouring
Tooth reshaping is a convenient, cost-effective solution that fixes chipped, uneven, or poorly aligned teeth to create a more attractive smile. It is often done in conjunction with dental bonding to improve the appearance of your teeth. Minimally invasive, this procedure is used to quickly alter the length or shape of a tooth to the desired size and proportions so it no longer stands out from the crowd.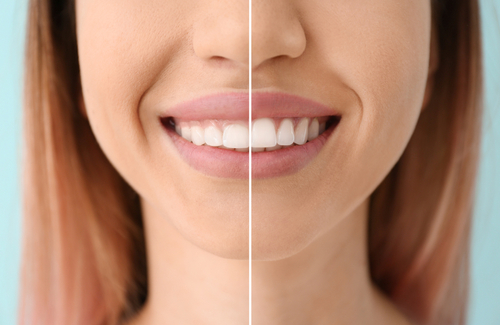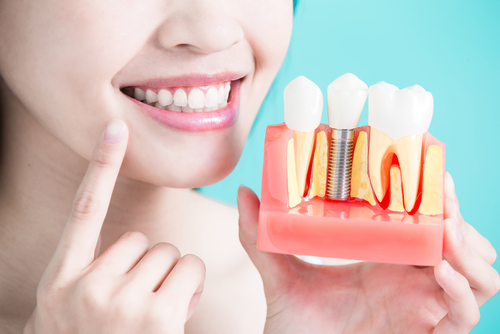 Dental Implants
While they are typically considered a dental restoration, dental implants also fit into the cosmetic dentistry category because they beautify any smile into which they are placed. This procedure takes time to complete but, once in place, the dental implant will look, feel, and act just like a natural tooth, making your smile whole again and enhancing your appearance.
Cost Factors of Cosmetic Dentistry
Everyone's smile makeover choices are different, which means the cost factors of your cosmetic dentistry will vary too. Ultimately, the price of your aesthetic upgrade will be affected by:
How many treatments you get done
The number of teeth treated
Materials used to complete the procedures
The experience of your dentist
Location of the dental office
At Dental Arts of the Oaks, we offer reasonable financing options that are easy to qualify for and that make your dream of a new smile a reality.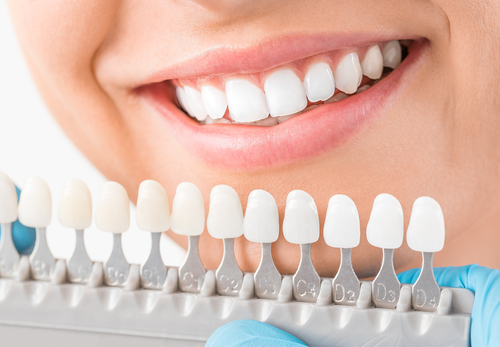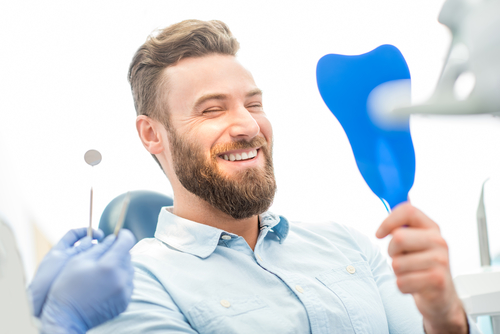 Get Cosmetic Dentistry from Dentist in Thousand Oaks
Whether you want to make small tweaks or completely overhaul the appearance of your smile, there is a cosmetic dentistry treatment that will work for you. At Dental Arts of the Oaks in Thousand Oaks, CA, Dr. Alex Bierman and his team are dedicated to helping you determine what's best for your one-of-a-kind smile.
Schedule a consultation to discuss all the options that will work for your oral health. Our goal is to give each patient their dream smile. We use state-of-the-art cosmetic dentistry treatments and tools to develop your plan and meet your needs.