Restorative Dentistry
Regenerate Your Smile
Schedule Free
Consultation
Restorative Dentistry
Even if you take excellent care of your teeth and gums, over time you are likely to find yourself facing unexpected and unwanted oral health problems that require dental intervention. Restorative dentistry treatments were designed to take whatever dental issues you're having and regenerate your smile so that your teeth are strong, durable, and fully functional. At Dental Arts of the Oaks in Thousand Oaks, CA, we offer sophisticated dental restorations to give you a comfortable, beautiful smile once again.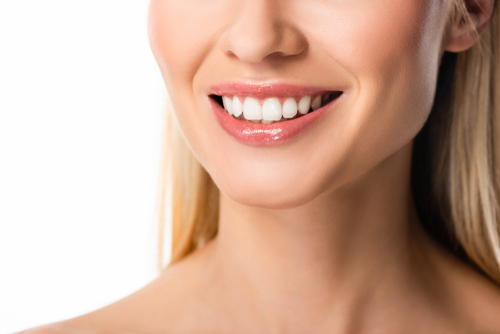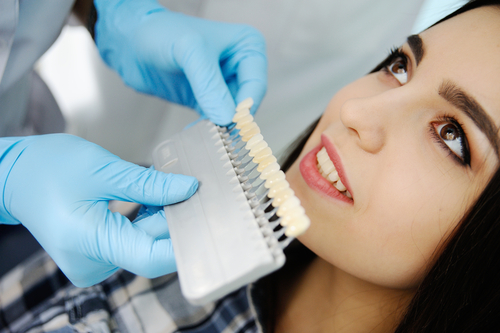 Tooth-Colored Fillings
If you have tooth decay or other minor damage to a tooth, tooth-colored fillings can be matched to the color of your enamel and used to correct any problems that are occurring. These composite materials are healthier and safer than silver fillings and they match the rest of your teeth for an even smile that looks like it's never needed any work done.
Dental Bonding
One of the fastest and most effective dental restorations, dental bonding can be used to fix small dental issues, like cracks, chips, stains, gaps, and more. The procedure is non-invasive, which means no anesthesia is necessary, and takes only about 30 minutes per tooth in your Thousand Oaks dentist's office. The result is a sturdy restoration and cosmetic enhancement.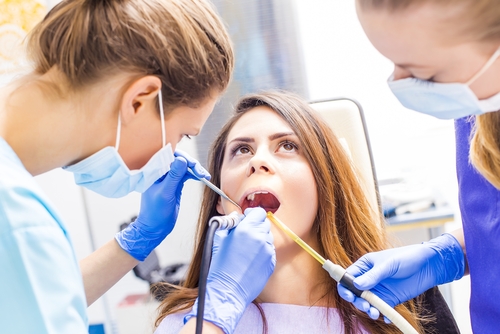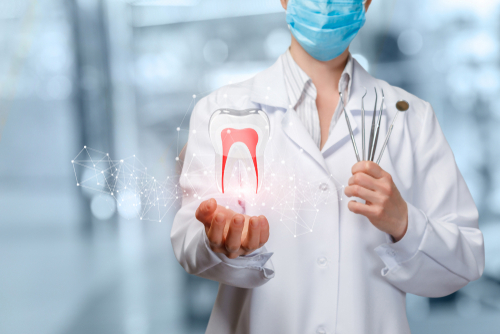 Root Canal Therapy
Extreme tooth pain can either indicate a cavity or infection – if it's the latter and the problem is deep within the tooth, root canal therapy is necessary. The canals are meticulously cleaned out and then filled so they cannot become infected again and the treated tooth is covered with a customized porcelain crown to protect the area from further complications.
Tooth Extractions
A tooth extraction is a last resort for every dentist. If you have a damaged or infected tooth, the goal is always to find a way to fix the tooth first before removing it. If extraction cannot be avoided, however, it is always recommended to follow the procedure with a dental restoration like a dental bridge or dental implant to avoid having missing teeth in your mouth.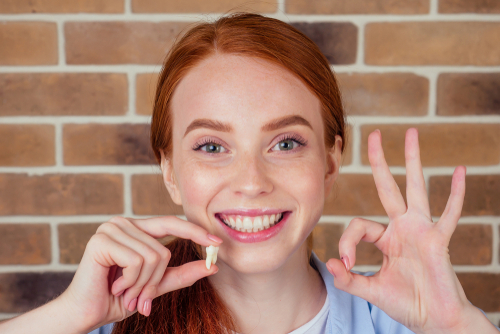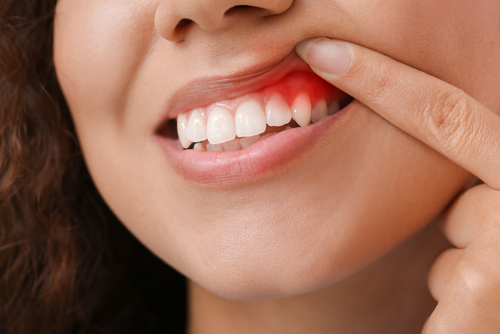 Periodontal Treatment
Close to half of all adults have some form of gum disease. As you age, the chances of developing this oral health problem increases tremendously. Periodontal treatment addresses the infection at its source and removes the excess plaque and bacteria build-up, revitalizing the gums so the disease does not spread further in the mouth.
Bone Grafting
When bone loss has occurred in the jaw and teeth have been lost – usually because of gum disease – a bone grafting procedure can be done to add volume and density to the jaw where the bone loss has occurred. Typically, this procedure is performed prior to dental implant surgery to ensure that there is enough bone to hold the implant. In other cases, bone grafts are done when bone loss negatively affects neighboring teeth and their stability is threatened.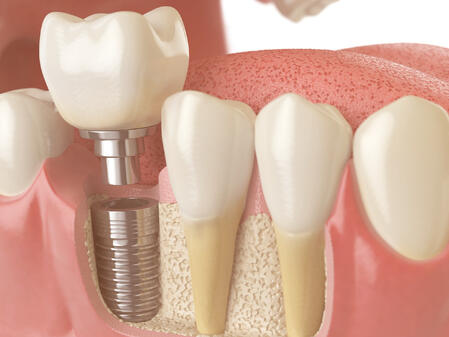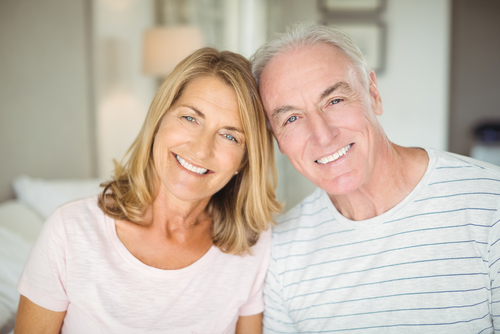 Restorative Dentistry from Thousand Oaks Dentist Near Me
At Dental Arts of the Oaks in Thousand Oaks, CA, we offer a comprehensive menu of restorative dentistry treatments to our patients. It is the goal of our entire team to deliver optimal oral health to keep smiles healthy and repair smiles that need that extra boost when something is wrong or doesn't feel right.
If you feel like you need a dental restoration, or if you're suffering from an oral health problem, don't hesitate to reach out to our office for an appointment. Get help at the first inkling of trouble so you can get the necessary restorations right away and avoid in-depth dental repairs later. Contact us today to schedule your appointment.